WIN-ter wonderland
March 09, 2020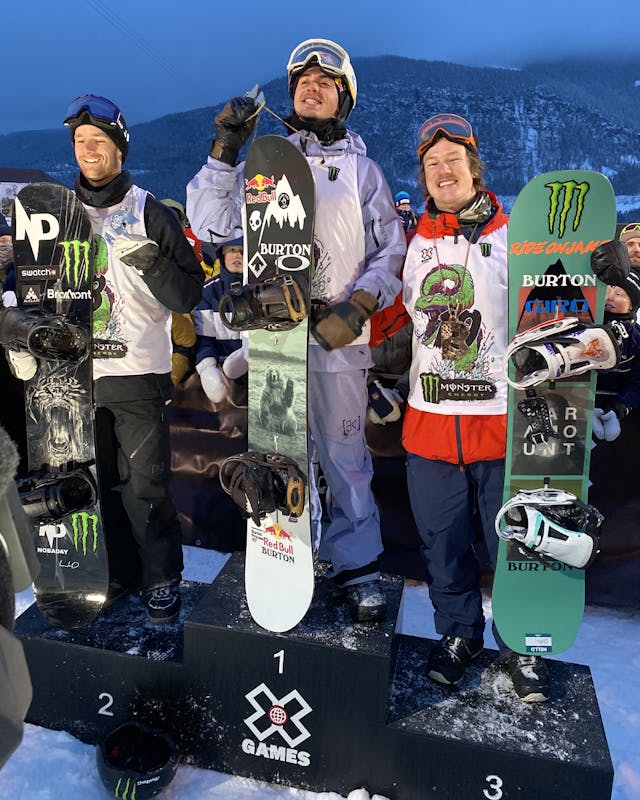 The GIST: With all the winning our Canadians are doing in winter sports, we're not sure we want the season to end (just kidding, we miss the heat!).
Tell me all about it: This weekend, Canadian snowboarding superstar Mark McMorris became the most decorated X Games athlete of all time, winning his 19th medal after claiming gold in the men's snowboard Big Air event in Norway. The 25-year-old, who once thought he may never return to the sport following a catastrophic accident in 2017, topped American "Flying Tomato" Shaun White on the all-time medal board. Thatta boy!
And McMorris wasn't the only Canadian on the podium. Standing next to him in second place was Max Parrot (pronounced PEH-ROH) — who made his own epic comeback after being diagnosed with cancer in 2018 — and Darcy Sharpe who won bronze to round out the all-Canadian podium. In yesterday's snowboard slopestyle final, Parrot won gold while McMorris won silver, extending his record to 20 X Games medals. O' freaking Canada, indeed.
Amazing! Who else won?: Our girl, speed skater Ivanie Blondin, made yet another appearance on the podium (two weeks in a row, NBD), winning the ISU World Cup Mass Start title. And of course the world's most accomplished moguls skier, Mikael Kingsbury, couldn't be left out of the fun: this weekend he won his ninth consecutive (!!!) Crystal Globe (the World Cup title for men's dual moguls). Domination station.
Awesome! Is that all?: No way, Jose! Team Gushue won the Tim Hortons Brier! The men's Canadian curling championship ended last night with Brad Gushue and the boys from Newfoundland and Labrador facing off against Team Alberta, led by skip Brendan Bottcher. The final ended with a 7–3 win for Gushue, marking the team's third Brier win in four years. Nice!
⚽

Progress begets progress

March 08, 2020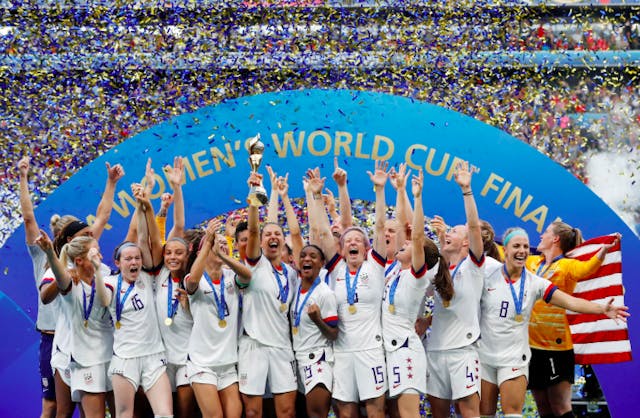 Most importantly, 2019 and 2020 have provided us with MAJOR moments when it comes to fighting for gender equity in sports.
That's #thegist of the incredible 14 months women in sports have had. We keep on breaking barriers, smashing ceilings, and doing our absolute best to level the playing field. And if the beginning of 2020 is any indication of the progress that will be made for the remainder of the year, we are in for an absolute treat.
🏈

Who run the world?

March 08, 2020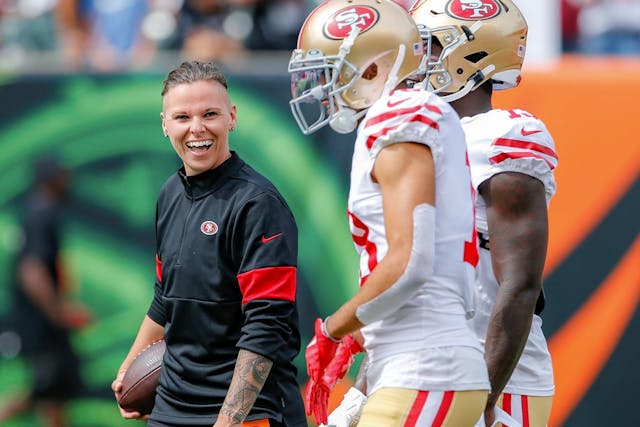 From agents to coaches, 2019 and 2020 proved that women indisputably have a place on the bench and behind the scenes in sports.
🤸

Breaking records and taking names

March 08, 2020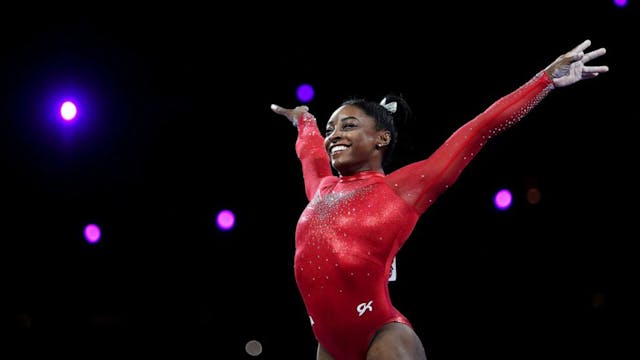 t's been a stellar 14 months for women on the field and the fans supporting them. Our favorite moments?
🏀

And the beat goes on

March 05, 2020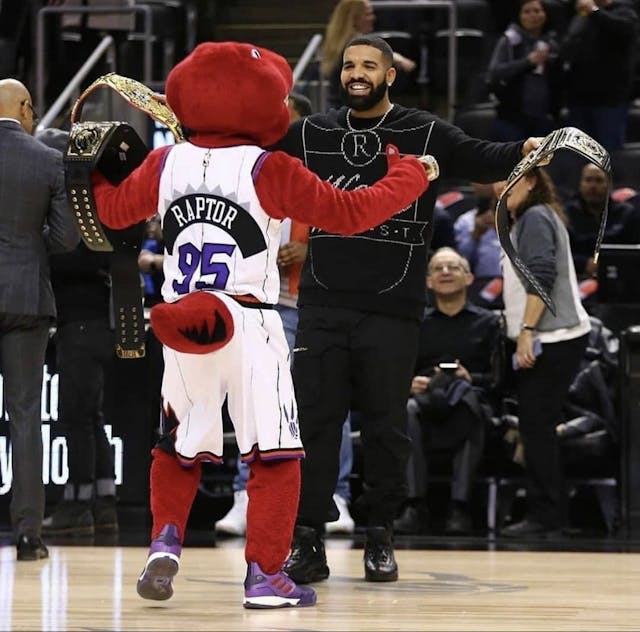 The GIST: Just like the NHL, the NBA is oh so close to the postseason too. And as if we ever had any doubt, the reigning champion Toronto Raptors are looking like strong playoff contenders.
Weren't they losing?: Yes, but not anymore. After a three game losing skid, the Raps finally broke the bad luck streak with a 123–114 win against the Phoenix Suns on Tuesday night. The Raps have had a season of highs and lows, going on a 16-game winning streak in January and February while also dealing with a slew of injuries.
The Raps need just a few more wins to clinch their playoff berth, and we thought tonight's game against the league-worst Golden State Warriors was going to be a sure thing. However, the Warriors are welcoming back their franchise superstar Steph Curry, who's returning from a broken hand that kept him off the court for 58 games. So who knows how this one's going to go down.
What else is going on in the NBA?: Zion Williamson is still in #BeastMode. The New Orleans Pelicans' No. 1 draft pick and Rookie of the Year contender put up 21 points against Luka Dončić and the Dallas Mavericks last night. Despite losing in overtime, Zion has now gone thirteen straight games with 20+ points, the only teenager to ever do that. When we were teens we were that productive too…