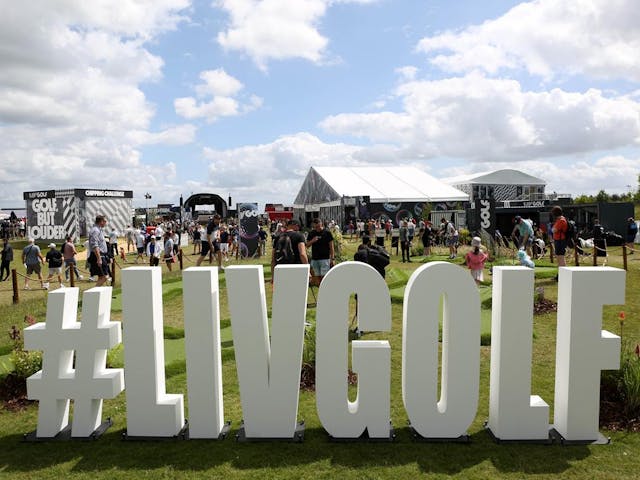 Ep #195: WTF Thursday: NFL chaos and LIV Golf controversy
July 28, 2022
Welcome back to another WTF-filled episode of The GIST of It. Co-hosts Ellen Hyslop and Steph Rotz kick things off with an update on the dumpster fire that is the Washington Commanders organization, as team owner Dan Snyder is set to testify before Congress today.
Then it's time for yet another WTF, this time from men's golf. The controversial Saudi Arabian–funded LIV Golf tour tees off with another event tomorrow, this time at former U.S. President Donald Trump's New Jersey golf course, miles from the site of Ground Zero. El and Steph break down how 9/11 families are responding to LIV's sportswashing, plus why this golf drama likely isn't going anywhere soon.
*Content warning: Today's episode includes mention of sexual assault. Please take care while listening.
Continue Listening