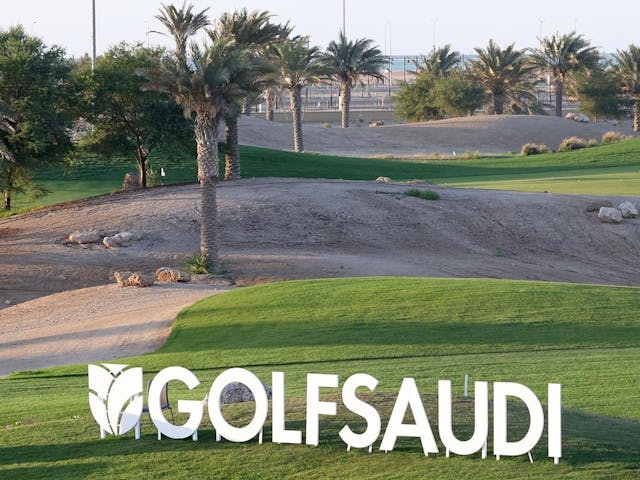 Ep #183: He said what now?: A deep dive into golf's latest drama
June 09, 2022
Buckle up, because today's episode of The GIST of It is a doozy. Today marks the start of LIV Golf, a Saudi Arabian–backed event intended to rival the PGA tour. But the event is in the headlines for all the wrong reasons with allegations of sportswashing thanks to Saudi Arabia's atrocious human rights record. Co-hosts Ellen and Steph will break it all down.
Then after the break, we have a major update to an important story — approximately 90 survivors of sexual abuse by former Team USA Gymnastics doctor Larry Nassar are seeking $1 billion from the FBI for the organization's failure to intervene.*
*Content warning: Today's episode does include mention of sexual assault. Please take care while listening.
Continue Listening