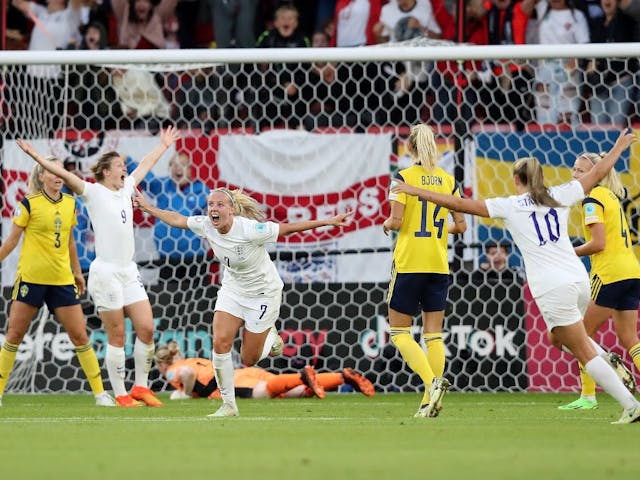 Ep #188: Everything you need to know about the CONCACAF W Championship & Women's Euro
June 30, 2022
Hope you're ready for a footy fiesta because today's episode of The GIST of It is all about two major upcoming women's soccer events — the CONCACAF W Championship (featuring the USWNT and CanWNT) and the Women's Euro. Co-hosts Ellen Hyslop and Steph Rotz will breakdown everything you need to know before these BFD tournaments kick off next week.
Then after the break, El and Steph detail an important update to the ongoing story of Hockey Canada's (mis)handling of sexual assault allegations.* Thanks for tuning in.
*Content warning: Today's episode does include mention of sexual assault. Please take care while listening.
Continue Listening