Ohio State leads in total NIL compensation, number of inked athletes
June 22, 2022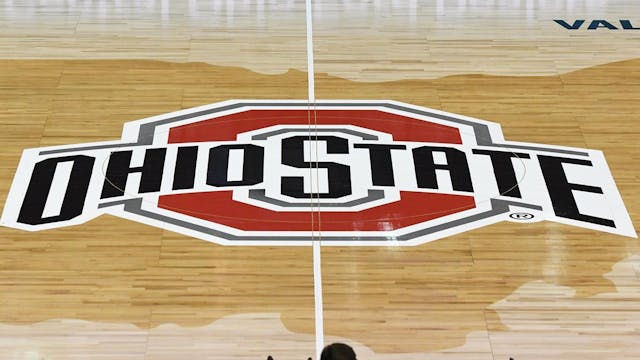 SOURCE: MITCHELL LAYTON/GETTY IMAGES
The GIST: Nearly one year into the name, image and likeness (NIL) era, Ohio State University (OSU) has claimed the sponsorship crown. Buckeye student athletes lead the way in both total NIL compensation — at nearly $3.5 million — and in the number of athletes who have inked contracts, with more than 1,000 deals disclosed. The kids are alright.
The details: While football leads the way with 27.4% of OSU's reported NIL deals, women's volleyball digs out second place with 8.6% of partnerships, and four other women's teams — swimming and diving, gymnastics, softball and rowing — claim spots in the school's top 10 NIL-inking sports.
Secrets to success: Buckeye athletes aren't doing it alone. The university has been instrumental in building a framework to make partnerships easy to ink for both athletes and brands. OSU offers a dedicated website, in-house advisory team and NIL coordinators for each sports team.
It's all about location: OSU isn't the only school with NIL collectives or in-house staff, but it operates in a state with one of the country's most liberal NIL laws — which, as this year's numbers have proven, is fertile ground for significant NIL dollars.
Given the impact of NIL compensation on both recruiting and retaining top student athletes, it's worth asking — should brands and broadcast rights holders target athletes and schools based on location?