WTA: Making bank
March 04, 2022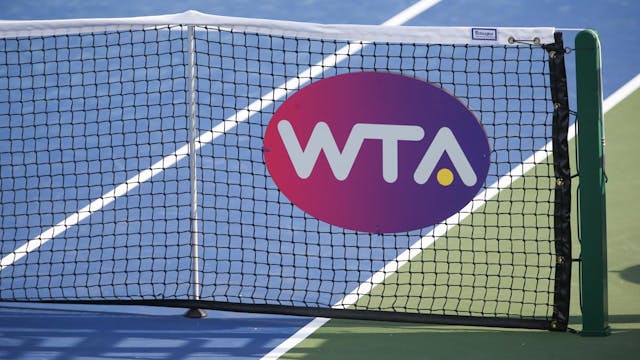 IAN JOHNSON/ICON SPORTSWIRE VIA GETTY IMAGES
The GIST: The WTA announced its largest global sponsorship deal ever yesterday, signing a multi-year partnership with U.S. medical technology company Hologic. The deal is not just a landmark move for women's tennis — it provides another example of values-based marketing. Break out the bubbly.
The details: Hologic will be the WTA's first title sponsor since 2010. The specifics are not public yet, but the agreement is reportedly "significantly higher" than the WTA's previous six-year, $88 million deal with Sony Ericsson.
The parties will also launch Hologic WTA Labs, an initiative dedicated to medical research and innovation for female athletes specifically. BTW, there's a gender gap in that category, too.
Zooming out: A sponsorship like this is a boost to any organization, but the Hologic deal is a real treat for the WTA. The association recently cut all ties with China after tennis player Peng Shuai accused a government official of sexual assault.
In the wake of the allegation, the WTA stated its willingness to walk away from upwards of $120 million if it wasn't satisfied with the subsequent investigation and Peng's safety.
As a company focused on women's health, Hologic is already a good match for the WTA. Hologic executives, though, said the WTA's tough stance on China served as "a catalyst" for conversation with the sports body.