PWHPA: Billie Jean King in ownership talks
May 27, 2022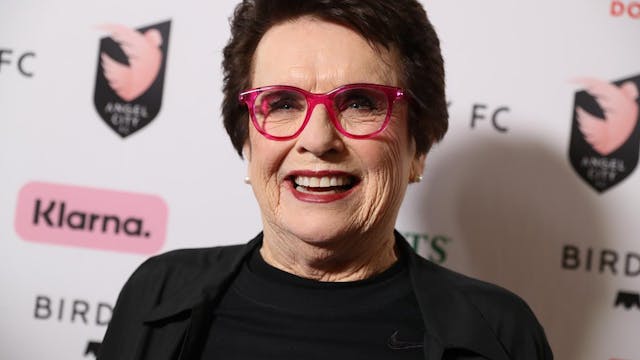 SOURCE: MEG OLIPHANT/GETTY IMAGES
The GIST: The PWHPA's goal to create a sustainable cross-border pro women's hockey league is coming to fruition. On Tuesday, Billie Jean King Enterprises and The Mark Walter Group inked a letter of intent with the association, officially entering a formal relationship.
The PWHPA has also been working with Deloitte and Scotiabank to launch the new league in January. Talk about a stacked roster.
The details: Working as unnamed consultants for the past year, professional services giant Deloitte and Canadian financial services company Scotiabank have been helping the PWHPA build a business plan for the new league.
Part of that plan? Booking major investors, like gender equity trailblazer King and LA Sparks and new Chelsea FC owner Walter. Their consortium will be co-captained by BJK Enterprises CEO Ilana Kloss and former WTA chairman and CEO and Pac-12 commissioner Larry Scott.
Zooming out: With backing like this, the league aims to be a rare example in women's sports — one that launches ambitiously, with 32 games, six teams and an average salary of $55K, rather than meagerly.