Minnesota Aurora FC: Community-ownership model generates $650K
May 27, 2022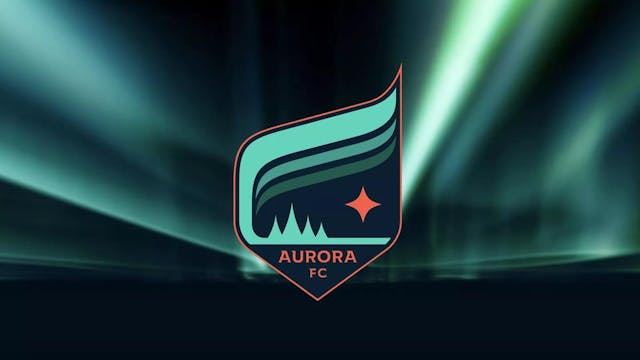 SOURCE: MINNESOTA AURORA VIA AXIOS TWIN CITIES
The GIST: Women's soccer's rising tide lifts all boats. The USL W-League's Minnesota Aurora FC played its first game ever last night, and garnered $650K in commercial revenue, tickets and merchandise sales before even taking the field.
Even more impressive? The team did so while operating under a community-ownership model. Script flipped.
The context: The USL W-League just launched this month. The pre-professional league's two-month season takes place over the summer in order to be an offseason home for college soccer players. It has no affiliation with the NWSL, but falls under the umbrella of the USL, which oversees multiple men's developmental leagues.
The details: Aurora raised $1 million through a crowdfunding effort last year, picking up over 3K owners in the process. The journey to taking the pitch was full of wins — the team sold all 5.6K seats to its first match at TCO Stadium, including 3K allotted season tickets.
With ticket sales and merch flying off shelves, and signing deals with so many partners, the club had to add more staff and upgrade its budgets.
Many of the club's sponsors are local. Aurora counts Explore Minnesota, the state's tourism arm, as its jersey sponsor and has a streaming deal with its regional CBS affiliate.
Zooming out: The club's community-ownership model bucks the pro and amateur sports trend, in which a small number of wealthy people call all the shots. This alternative model does have its success stories — the NFL's Green Bay Packers operate similarly, as do a majority of teams in the Bundesliga, Germany's top men's soccer league.
Aurora's early successes highlight its innovative way of capitalizing on the USWNT halo effect — and how far that effect can go: clubs at the top may not be the only ones with valuable inventory.