This week in Canadian Sports.
November 10, 2020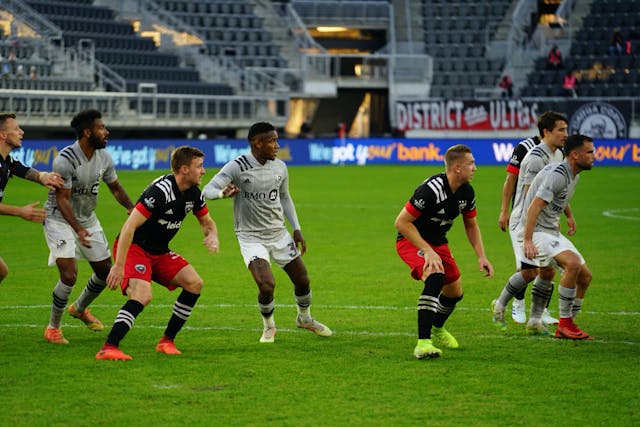 SOURCE: IMAGE SOURCE
⚽️Soccer: Yesterday, Toronto FC was *this close* to winning their second MLS Supporters' Shield (awarded to the team with the best regular season record), but a 2–1 loss to the New York Red Bulls had them come up just short. Instead, TFC will enter the postseason as the second-best team in the Eastern Conference. We'll take it!
On the flip side, the Montreal Impact had a monster match yesterday, beating D.C. United 3–2 and securing their playoff spot. They'll join TFC as the other Canadian team in the postseason (sorry, Vancouver Whitecaps fans) and will play the New England Revolution in a play-in game on November 20th.
⚾️Baseball: Opening Day can't come soon enough for the Toronto Blue Jays. Yesterday, the Jays re-signed All Star pitcher Robbie Ray to a one-year, $8 million contract to further strengthen the pitching rotation. Meanwhile, Teoscar Hernández won the Silver Slugger Award for best American League outfielder and Vladimir Guerrero Jr. is getting in shape. Is it April yet?
🎾Tennis: We have a winner in the Paris Masters...just not the one we expected. World No. 14 Milos Raonic (pronounced MEE-LOSH RAU-NITCH) had a solid chance at the title, but fell in Saturday's semifinal to No. 4 Danill Medvedev, who went on to win the tournament.
Instead, it's Félix Auger-Aliassime bringing home a trophy. While he was ousted from the singles tournament in the first round, he and his Polish partner, Hubert Hurkacz, won the doubles tournament. The unseeded pair was a dark horse to win, beating the No. 2 duo in yesterday's final. Félicitations, Félix!