This Week in Hockey, Curling, and Tennis
February 18, 2021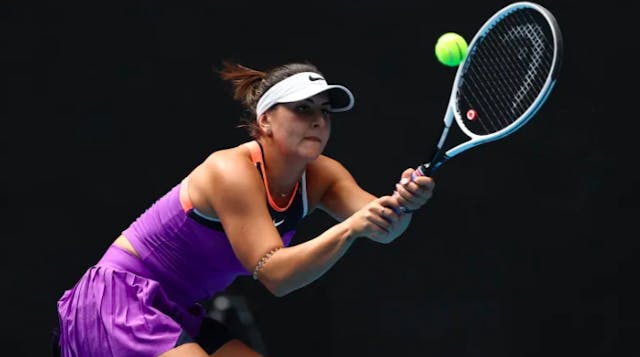 SOURCE: MATT KING/GETTY IMAGES
🏒Hockey: Are the Toronto Maple Leafs okay? The top team in the North against the last place Ottawa Senators on Monday and then had another rough go against their cross-province rivals last night.
🥌Curling: Hurry hard — it's time for the Scotties Tournament of Hearts! The annual women's curling championship is kicking off tomorrow in a Calgary bubble without fans (a true travesty because ).
Each province and territory will be represented by one team, plus the reigning Team Canada champ and three wild card entries, for a total of 18 teams.
And as usual, Team Manitoba (led by skip Jennifer Jones) and Team Ontario (led by Rachel Homan) are the overwhelming favorites. Sweet Sweep!
🎾Tennis: Just a bit more tennis news to bookend The GIST today. Bianca Andreescu is finding her footing again. After last week's tough loss, she made it to the semifinals of the Phillip Island Trophy (a consolation tournament for the early Aussie Open losers).