International Women's Day: The road ahead
March 08, 2022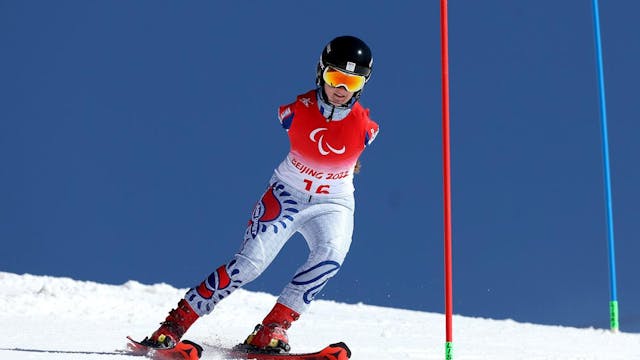 ALEXANDER HASSENSTEIN/GETTY IMAGES
While we take today to celebrate, we know the work is far from over. Women's events still account for less than 4% of sports media coverage, and only about 14% of sports journalists are female (a primary reason we do what we do!).
There's a significant gender gap on display at the Beijing Paralympics, and girls — especially Black girls — drop out of sports at a higher rate than boys. And these are only a handful of the issue areas that need to be tackled.
Also of concern are the recent attacks on the trans sports community — specifically trans girls and women. Just last week, Iowa became the 11th U.S. state to pass a law barring transgender girls and women from competing in sports aligning with their gender identity.
It bears repeating: trans rights are human rights. Trans girls and women belong in sports. Supporters of women's sports must be part of this fight as well.
All that to say, there's still much progress to be made. Let the incredible milestones and moments fuel us as we march on. To paraphrase Sharpay Evans — "We want it all."