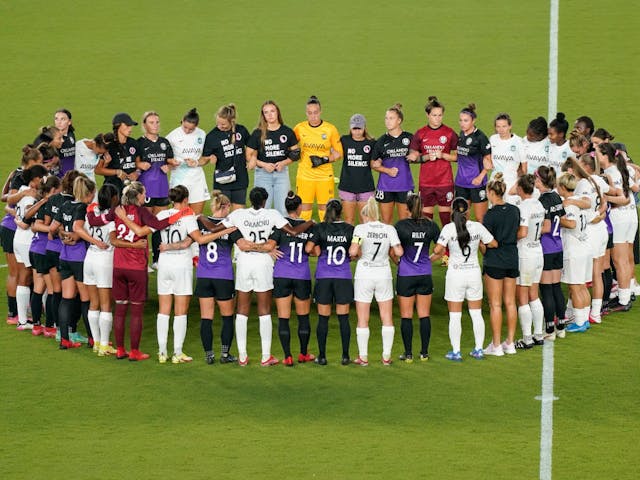 Ep #214: Times, they are a changin': NWSL investigation update and W Series financial woes
October 06, 2022
Today's episode of The GIST of It is all about major women's sports updates. First, co-hosts Ellen Hyslop and Steph Rotz return to a topic they discussed in Tuesday's episode, U.S. Soccer's bombshell investigation into abuse allegations in the NWSL. Players are speaking out, fans and sponsors are following suit and some team owners are finally stepping down.*
Then El and Steph race over to the W Series. The women's motorsport competition is facing financial troubles and will decide by the end of this week whether or not to complete the 2022 season or end it early to mitigate the damage. The gals discuss how we got here along with some potential paths forward.
Thank you to BMO for sponsoring today's podcast! Just like us here at The GIST of It, BMO's committed to leveling the playing field. That's why they've supported over 13,000 kids through their youth soccer programs, and committed over $25 million to the sport since 2005. You know we love it. Learn more about BMO's efforts to grow opportunities in youth sports and your wallet at www.bmo.com.
*Today's episode includes mention of sexual assault. Please take care while listening.
Continue Listening