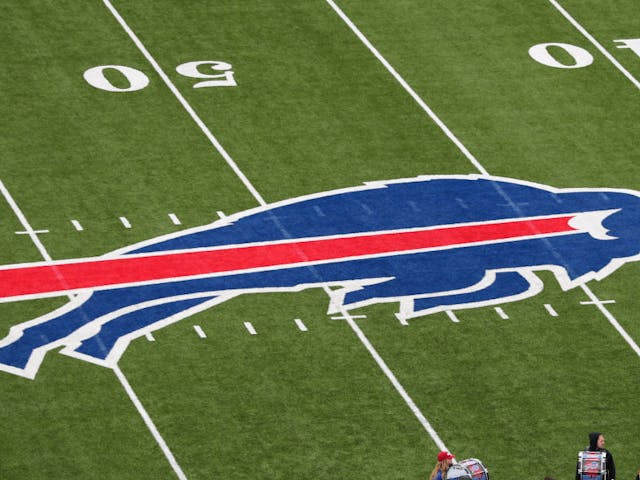 Ep #204: WTF Tuesday: NCAA volleyball racism & more NFL bullsh!t
August 30, 2022
Back by popular demand, it's time for another WTF episode of The GIST of It. On today's pod, co-hosts Ellen Hyslop and Steph Rotz detail an infuriating story out of the NCAA. On Friday, Duke volleyball sophomore Rachel Richardson was subject to racial slurs during a game against BYU. El and Steph discuss the institution's inaction and history of problematic behavior.
Then after the break, El and Steph dig into a(nother) WTF from, you guessed it, football. Over the weekend, the Buffalo Bills released punter Matt Araiza two days after a lawsuit was filed alleging he gang-raped a 17-year-old girl last year, but there are multiple layers of prior inaction we need to discuss.*
Thank you to TELUS for sponsoring today's episode! With the Women's World Hockey Championship off and running, we've teamed up with TELUS to give one lucky GISTer the ultimate Women's Worlds viewing package, complete with a signed 2022 Team Canada jersey, a TV and a soundbar. Visit our Instagram @thegistca to enter. Good luck!
*Content warning: Today's episode contains mention of sexual violence. Please take care while listening.
Continue Listening