Bits & Bites: This Week in the MLS, NFL, NBA
October 29, 2020
With 4 days remaining in the regular season, 12 MLS teams have clinched a playoff spot out of a possible 18.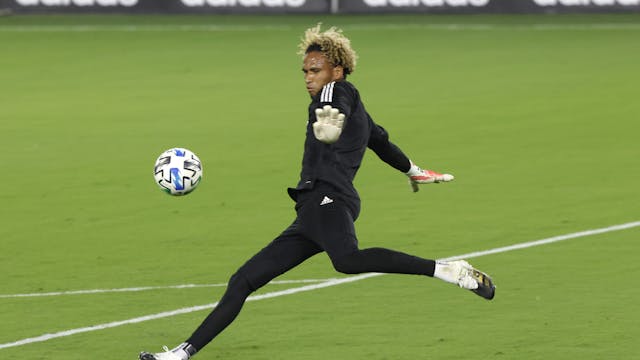 SOURCE: MLS/TWITTER
⚽️Soccer: Already missing major league playoffs? Same. Luckily, the MLS is coming to our rescue. With four match days remaining in the regular season, 12 teams have clinched playoff spots out of the available 18. What's more surprising is that no team has been officially eliminated from contention yet, meaning every game counts. Follow all the excitement here.
🏈Football: Imagine how odd a Super Bowl without fans would be? The NFL can't imagine it, so they're hoping to allow spectators into football's biggest event. Super Bowl LV (Roman numeral speak for 55) is set for February 7th, and the league is aiming for 20% capacity at Raymond James Stadium in Tampa, Florida (though who knows if that will actually work out, because...well, it's Florida).
🏀Basketball: After a successful season in the bubble, we wouldn't be surprised if the NBA tries a limited capacity audience, too, if only to recoup some lost revenue. The league reported a 10% revenue drop during the 2019–20 season, including $800 million from ticket sales. They still made around $8.3 billion, though, so we can't feel too bad for them.
And speaking of next season, turns out the previously proposed mid-December start was poorly received by teams, so a new collective of players is pushing for a January 18th start date. Not only would this allow for a more feasible preseason, but it would also have the season tip off on Martin Luther King Jr. Day. Love that for you, NBA.