While players are being traded and drafted, Tampa Bay Lightning Stanley Cup celebrations continue.
October 08, 2020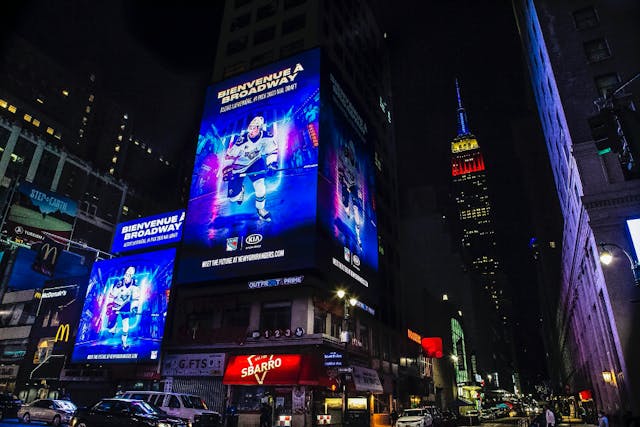 SOURCE: STEVE LACY/TWITTER
The GIST: Normally, a fresh NHL season would be just around the corner. Instead, players are being traded and drafted left, right and center (get it?), and the Tampa Bay Lightning's Stanley Cup boat parade might still be raging. What even is 2020?
The trades: Besties Max Domi and Josh Anderson had their golf games interrupted on Tuesday when they found out they were traded for each other. No, seriously. Anderson is now a Montreal Canadien and Domi has already signed an extension with the Columbus Blue Jackets.
The Ottawa Senators found someone to fill their Craig Anderson–sized void: former Pittsburgh Penguins and two-time Stanley Cup winner, goalie Matt Murray. And this is just the start. Free agency starts tomorrow at noon ET, so expect some big names, like St. Louis Blues' Alex Pietrangelo and Arizona Coyotes' Taylor Hall, to find new teams quickly.
The Draft: The only predictable moment of 2020 happened on Tuesday night when Alexis Lafrenière was drafted first overall by the New York Rangers. The Canadian Hockey League Player of the Year was the first of 19 Canadians selected in the first round, and while his draft moment was cute, here are our favorite picks: