August 04, 2021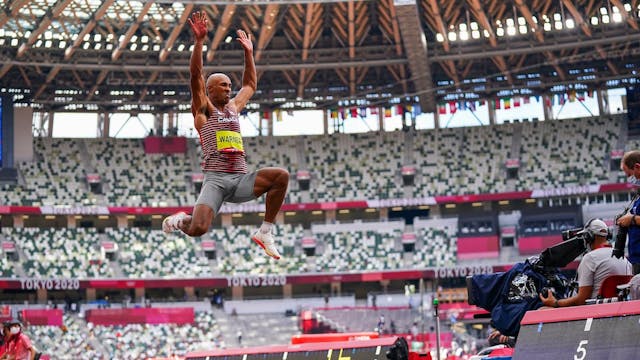 Source: Team Canada/Twitter
🏃‍♂️Track & field: After five of the , Canadians Pierce LePage and Damian Warner are sitting second and third, respectively, with Warner finishing first in the 100m and long jump, and LePage winning the shot put. They'll compete in the last five events tonight, starting with the 110m hurdles starting at 8 p.m. ET.
Meanwhile, Gabriela Debues-Stafford qualified for tomorrow's women's 1,500m final, and her sister Lucia Stafford finished one spot back from qualifying.
⚽️Soccer: The heat is (literally) on for the Canadian and Sweden women's soccer teams. They've jointly petitioned the IOC to change the time of Friday's gold medal match from 11 a.m. JST (Thursday at 10 p.m. ET) to later in the day to avoid the extreme heat.
🛶Canoe: With the C-1 200m sprint in the Olympics for the first time, 13-time world champion Laurence Vincent-Lapointe — who was two years ago and hadn't raced since June 1st, 2019 — is finally back in competition.
She finished first in this morning's heat and, along with fellow Canadian Katie Vincent, will race in tonight's semis starting at 8:44 p.m. ET.