The GIST: We're halfway through the NHL season, so it's just about time for a midseason report card. And newsflash: the Buffalo Sabres are flunking.
March 18, 2021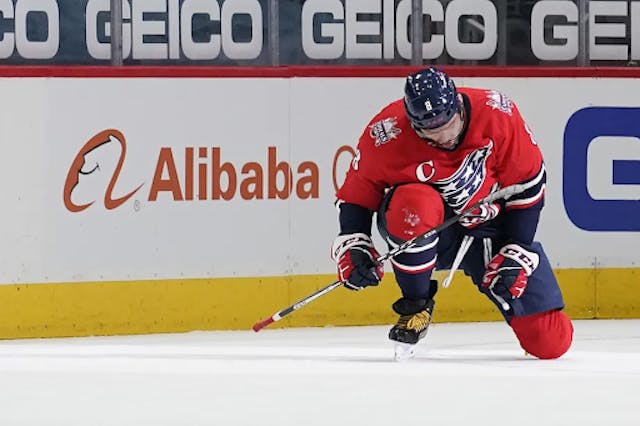 Source: Patrick McDermott/NHLI via Getty Images
A-plus: Two of the just happen to be in the same division. The Washington Capitals (led by Alex Ovechkin) and New York Islanders have been duking it out for first place in the East, and the Caps are currently tops...for now.
Current projections have these two finishing the season with an identical record, so the only tiebreaker would be their head-to-head record. The Caps lead 2-0, but they'll face each other another five times in April, so still plenty of time to change that.
That said, the Tampa Bay Lightning are atop the Central Division, and likely the league. Though we have no cross-division stats to go off, the reigning Stanley Cup champs are already heavily favored to repeat.
Middle of the pack: Most of the North Division belongs here. The Edmonton Oilers, Winnipeg Jets, Montreal Canadiens, and, yup, even the first place Toronto Maple Leafs. They may have the most wins at 19, but March has not been kind to the boys in blue, with just three wins in eight games.
D-minus: The Ottawa Senators might be the best of the worst. They're last in the North and their losses, like the recent 7–1 and 6–2 catastrophes to the Oilers, were ugly, but that just makes their wins — like Sunday's 4–3 win over the Leafs — even more shocking.
Fail: It's bad news bears in Buffalo. The Sabres haven't won a game in regulation since February 23rd, their captain Jack Eichel is out "" with a neck injury, and yesterday, they fired their head coach. Better luck next season?