June 07, 2022
Fifty years ago this month, Title IX was signed into law, forever revolutionizing women's sports. , signed June 23rd, 1972, prohibits sex-based discrimination in federally-funded educational institutions, guaranteeing women equal opportunities in sports. Truly leveling the playing field.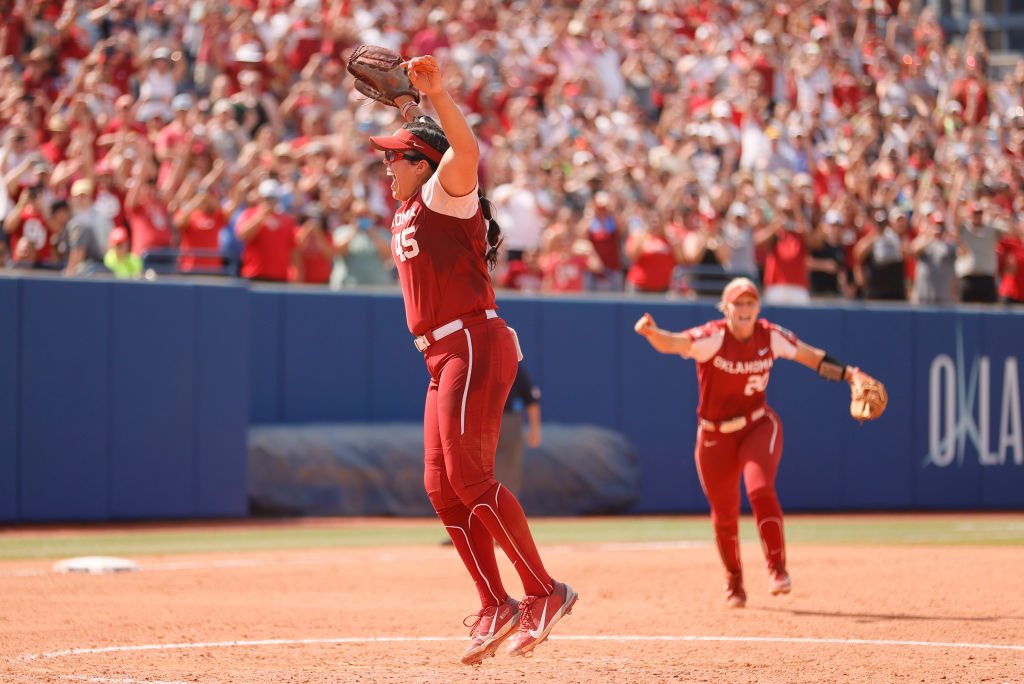 SOURCE: SARAH STIER/GETTY IMAGES
ESPN is celebrating the 50th anniversary of Title IX, with ESPN+ as the go-to destination for content centered around women's sports. You can .
The broadcaster is also expanding its partnership with the Women's Sports Foundation's program for the occasion. ESPN will capture the stories of girls who are enabled to play sports through the program, because if you can see it, you can be it.
The spotlight, outside of the Title IX anniversary, comes amidst a women's sports boom. A whopping 14.3 million Americans watched the USWNT win the World Cup in 2019, significantly more than the 11.4 million who watched the men's World Cup final in 2018.
And the USWNT's on-field win had a major impact from it, most notably by finally earning equal pay for players.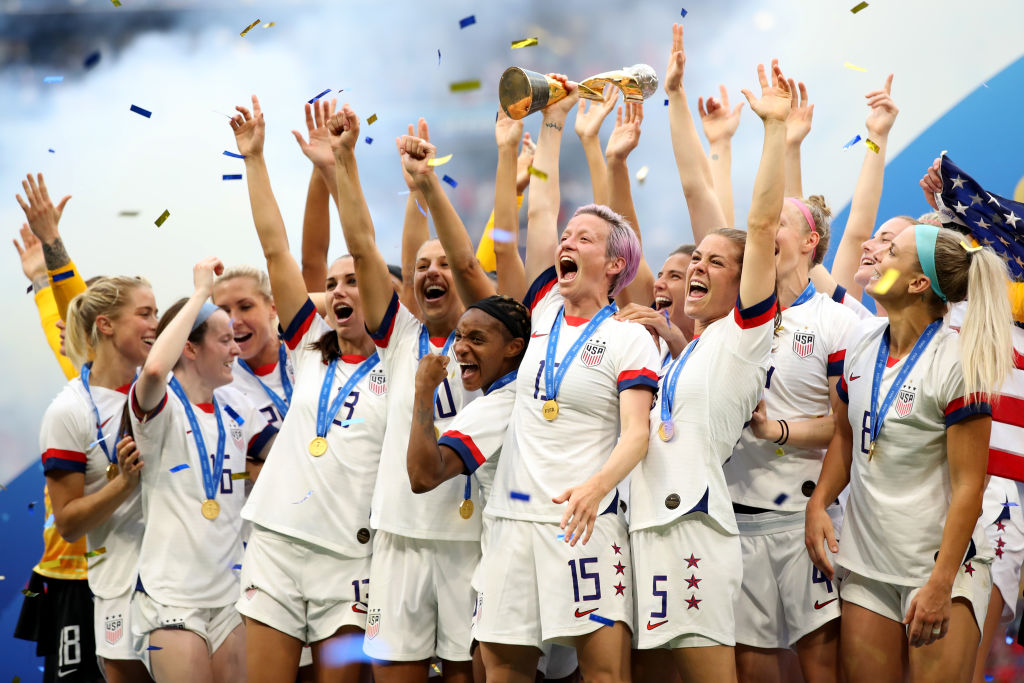 SOURCE: MARC ATKINS/GETTY IMAGES
Two champions of that equal pay fight? USWNT legends Mia Hamm and Abby Wambach (star of ESPN+'s ). The soccer icons will both be featured on this month's episodes of the ESPN-produced podcast, hosted by fellow USWNT star Julie Foudy, discussing how Title IX impacted their lives and soccer trajectories. Talk about a golazo.
There's more soccer content where that came from. ESPN will profile Washington Spirit forward (and ) Trinity Rodman, discussing the 20-year-old's rise to stardom on the pitch.
We can't talk about the rise in popularity of women's sports without talking about women's hoops. The WNBA received $75 million in investment in February, and the new era of name, image and likeness (NIL) endorsements in college sports is paying off for women's basketball's (WBB's) best. UConn's Paige Bueckers has earned more than $1 million from sponsors like Gatorade and Cash App.
ESPN+ has you covered on the women's hoops origin story, too. "," a 30 for 30 film directed by Kristen Lappas, charts the birth of the WNBA and the crucial role the 1996 Olympic gold medal-winning U.S. women's basketball team played in bringing the league to life.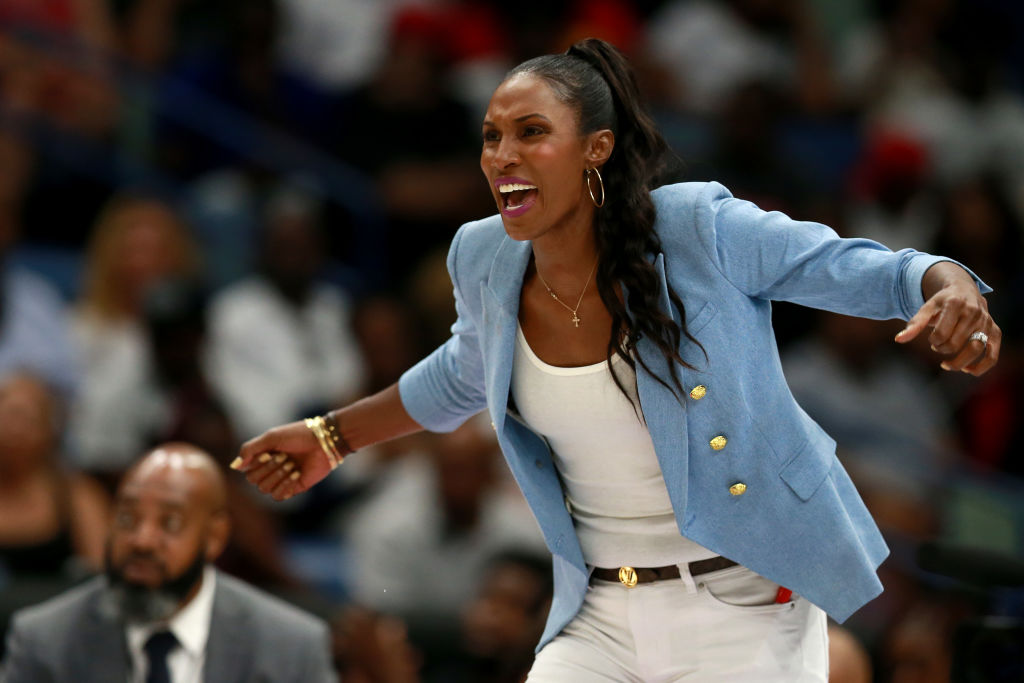 SOURCE: SEAN GARDNER/GETTY IMAGES
Another can't miss feature is a special edition of the podcast, a conversation featuring Duke WBB head coach (and ) Kara Lawson plus ESPN analyst LaChina Robinson about the impact of Title IX on women's hoops and the work that still lies ahead.
Sticking with history on the hardwood, it's impossible to talk about women's college basketball and not mention the late great, legendary University of Tennessee coach Pat Summitt, of Title IX.
ESPN+'s follows Summitt, who led the Volunteers to a historic NCAA Championship three-peat run from 1996 to 1998, including an unprecedented perfect 39-0 record during the 1997–1998 season. And Hannah said .
And that's just a slice of the ESPN+ has planned throughout June. Two other features we can't wait for? A cover story on reigning WNBA MVP Jonquel Jones of the Connecticut Sun and an inside look at the Pitt women's lacrosse team as they competed in their inaugural season. .
Grab some cake (it's a 50th anniversary celebration, after all), find a comfy spot on the couch and prepare to be inspired.