NFTs: Paige Bueckers assists Instagram launch
May 11, 2022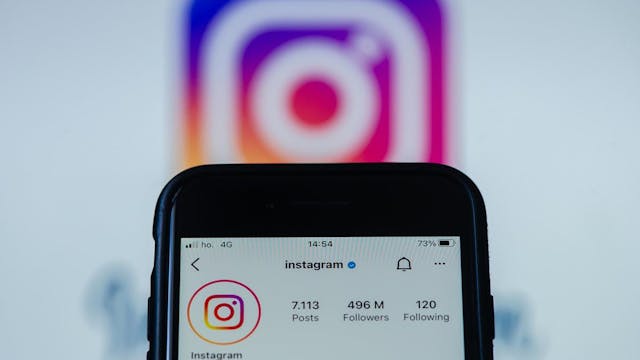 SOURCE: LORENZO DI COLA/NURPHOTO VIA GETTY IMAGES
The GIST: NFTs are heading to Instagram. On Monday, Meta — Instagram's parent company — announced that it's testing a way for users to post NFTs on the social media platform, and 16 influencers get a first crack at the process. The only athlete on the list? UConn star Paige Bueckers (pronounced BECK-ers).
The details: Meta will require users to link their Instagram and Facebook accounts with a third-party digital wallet in order to seamlessly share NFTs via augmented reality stickers. Both creators and owners will be visibly credited on the stickers.
The Instagram rollout begins with NFT uploads from the Ethereum and Polygon blockchains using digital wallets Rainbow, MetaMask, or Trust Wallet.
Other blockchain platforms and wallets are expected to be supported later, including the wallet Dapper, which powers NBA Top Shot.
Zooming out: Meta's test marks the first true intersection of social media and NFTs, as the two currently have little to no digital relationship. The move also reflects the tech conglomerate's attempt to freshen up its brand — NFTs are a hit with Gen Z, unlike Meta's flagship property, Facebook.