This week from the Australian Open, Toronto Raptors, NWHL, and NHL.
February 04, 2021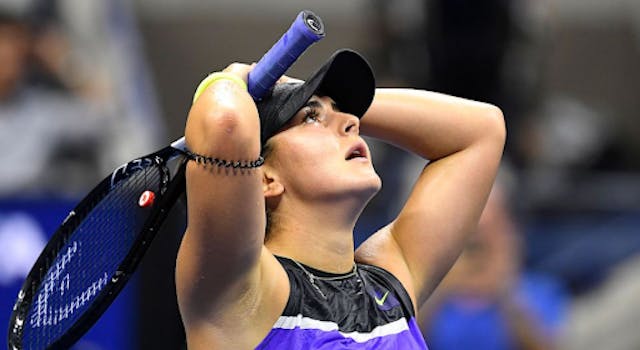 Source: Robert Deutsch/USA TODAY Sports
🎾Tennis: Australia, rightfully so, is very serious about COVID-19. After one staff member at the Melbourne Park tennis facility , all Australian Open warm-up tournament matches were cancelled for today.
🏀Basketball: If you haven't seen of Toronto Raptor Fred VanVleet celebrating his 54-point game with his team on Tuesday night, then watch it right now. And if you have seen it, watch it again. It's adorable.
And get this: Freddie set a league record, too. That 54-point performance was the highest-ever single-game points total for an undrafted player.
🏒Hockey: The NWHL isn't the only league having COVID-19 troubles; the American NHL divisions have been having a rough go, too. The and are the latest teams to postpone games and close their training facilities due to COVID-19 protocol, and the ' next few games are in jeopardy.
Meanwhile, things are rolling along nicely *knock on wood* in the North Division. The Ottawa Senators are in Montreal tonight to face Canada's , the Canadiens, while the Vancouver Canucks are visiting Canada's wannabe best team, the Toronto Maple Leafs. Check out the schedule .