Sexual and domestic violence policies across sports
December 05, 2022
Cleveland Browns quarterback (QB) Deshaun Watson is set to return to play today after serving a measly 11-game suspension for at least 24 accusations of sexual misconduct.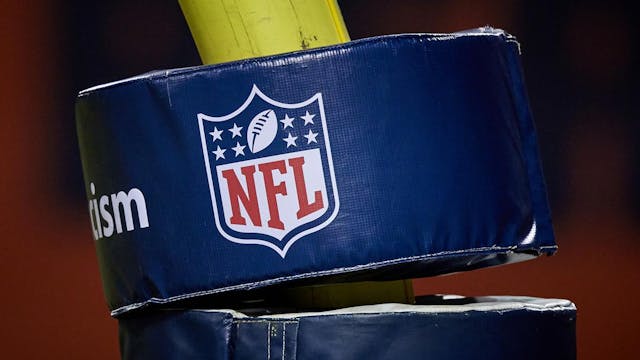 SOURCE: ROBIN ALAM/ICON SPORTSWIRE VIA GETTY IMAGES
🏈 NFL: Always moving the goalposts
Where else to begin but in the NFL? The Watson saga thrust the league's inconsistency on these matters back into the spotlight. It wasn't until 2014, when former NFLer Ray Rice was caught on camera abusing his girlfriend, that the league even adopted a formal DV policy (and only after suspending Rice for a mere two games).
Under that policy, first-time incidents of domestic abuse result in a six-game suspension, but the league reserves the right to increase or reduce the sanction as they see fit. So essentially, it's all arbitrary.
Also notable is the absence of any required rehabilitation or counseling. Current players from Browns running back (RB) Kareem Hunt and Dallas Cowboys RB Ezekiel Elliott, who both served suspensions, to Miami Dolphins wide receiver (WR) Tyreek Hill, who was never suspended, faced (and fought) their DV allegations, then returned to the field.
The NFL's policy is made even more troubling when compared to how they handle other off-field issues such as drugs and gambling. Free agent WR Josh Gordon was suspended 76 games for substance abuse, and Jacksonville Jaguars WR Calvin Ridley is out indefinitely for betting while he was sidelined for health reasons.
When you compare those punishments to the 11 games Watson missed, the math simply isn't mathing.
🏒 NHL: On thin ice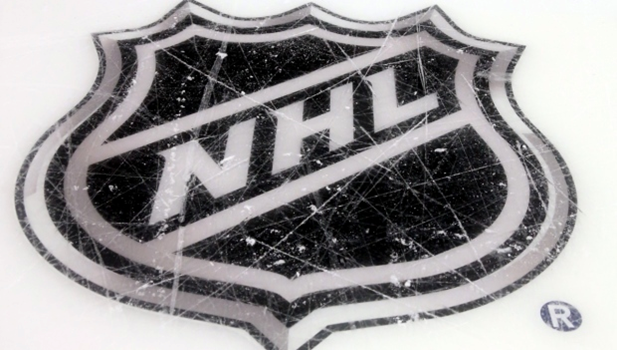 As if anyone needs further proof of how problematic hockey culture is, the NHL is the only North American major men's sports league without a formal policy addressing domestic abuse, sexual assault (SA) and child abuse. Wish we were kidding.
That horrifying fact became starkly apparent this October when Tampa Bay Lightning defenseman Ian Cole faced sexual abuse and grooming allegations from an anonymous Twitter user.
Cole was briefly suspended (with pay, of course), then reinstated the following week after the NHL's investigation closed…despite league officials failing to make contact with the accuser. Some "investigation," huh?
Sadly, it's not at all surprising given the NHL's institutionalized history of protecting its own. In May 2021, a former Chicago Blackhawks player (now known to be winger Kyle Beach) filed a lawsuit against the team for ignoring SA allegations he and another player made against video coach Brad Aldrich during their 2010 Stanley Cup title run.
According to the suit, Beach told team officials and the NHL Players' Association (PA), but nothing was done. Subsequent reporting also found that the organization did not file a police report and even wrote Aldrich a positive reference letter when he applied for another coaching job.
Clearly, this is a systemic issue plaguing the league. Implementing policy is a no-brainer if they actually want hockey to be for everyone.
🏀 NBA: Fouling out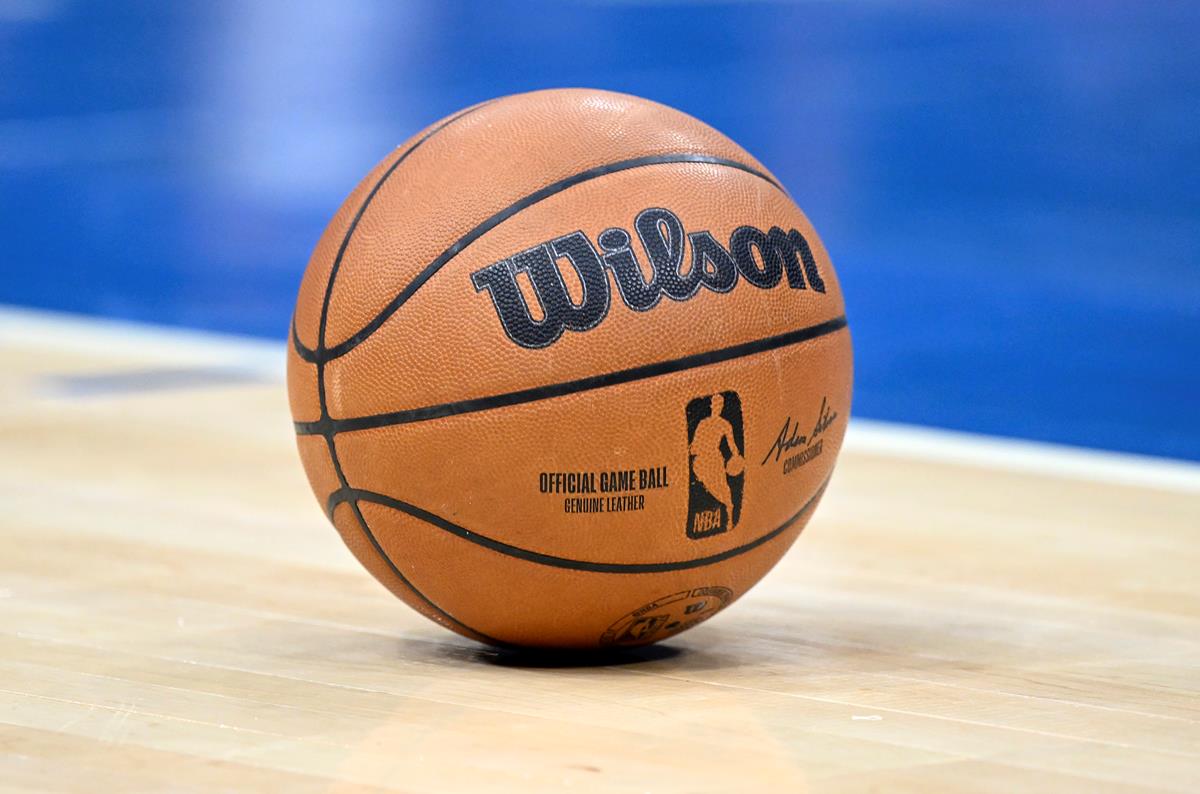 Widely seen as the most progressive of the men's four major leagues, the NBA was surprisingly slow to adopt a DV policy, only introducing one in July 2017. What's more troubling may be the league's recent trend of hiring head coaches (HC) with histories of DV and/or SA allegations.
Just last June, the league saw two controversial hires — the Dallas Mavericks made Jason Kidd their HC, and Chauncey Billups was tapped to helm the Portland Trail Blazers.
Kidd has a long history of disturbing allegations, including a 2001 arrest on domestic abuse charges and a 2007 lawsuit. Billups was accused of SA in 1997.
To make matters worse, the Mavs' move is only a few years removed from an investigation that revealed a hostile workplace environment rife with sexual harassment and DV. The organization implemented a "zero tolerance" policy regarding inappropriate behavior shortly thereafter. Interesting.
And, while the Trail Blazers claim they conducted a thorough investigation of Billups' past, subsequent reporting found the team never contacted his accuser.
⚾️ MLB: Rounding the bases toward progress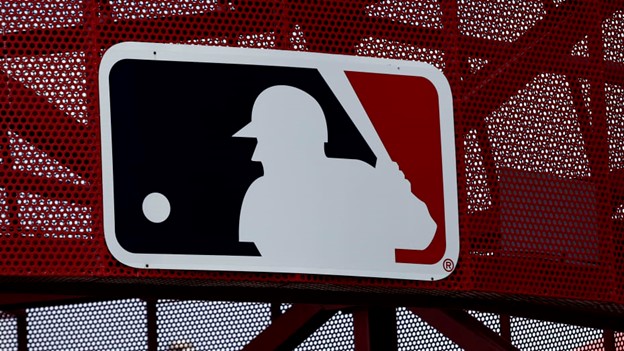 The most recent high-profile example of gender-based violence in MLB — who adopted their DV policy in 2015 — came in July 2021, when former LA Dodger pitcher Trevor Bauer was placed on paid administrative leave (yup, that again) after a woman accused the pitcher of SA and requested a restraining order against him.
MLB spent the next 11 months kicking the can down the road, extending his leave in short increments while legal proceedings continued. Then, earlier this year, criminal charges against Bauer were declined, and many expected his return would be imminent.
But then baseball finally did something…right? In April 2022, after speaking with Bauer's accusers, MLB suspended the 31-year-old for two seasons, effectively ending his career in the bigs.
It was a welcome development, particularly given the league's (you guessed it) fraught history with similar cases.
One example? A former Houston Astros assistant general manager shouted "Thank God we got Osuna" at a female reporter, referencing the team's acquisition of pitcher Roberto Osuna during his 75-game DV suspension. Truly trash.
🌎 The bigger picture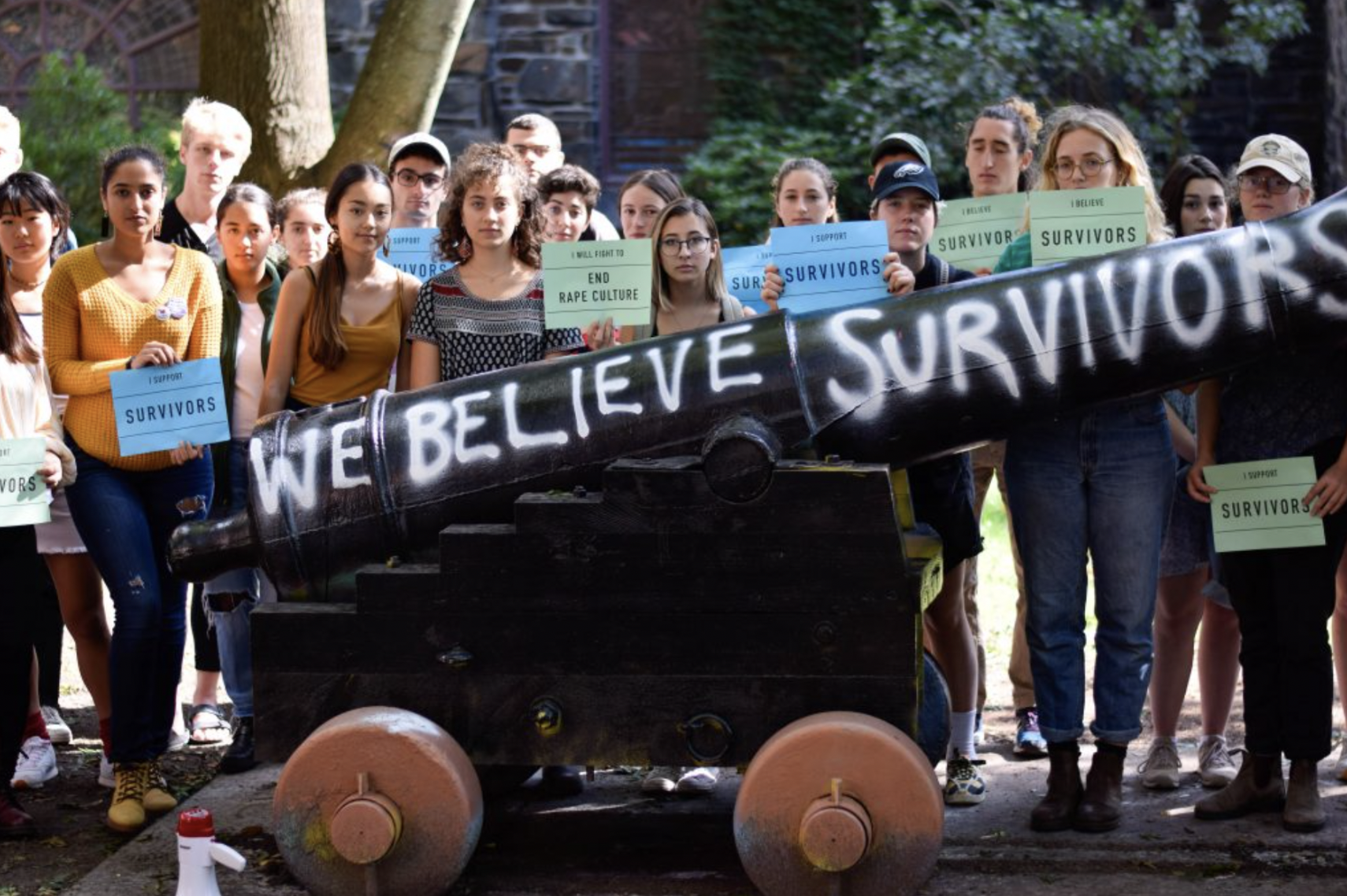 These sports examples are, of course, just symptoms of a society that continually turns a blind eye to sexual abuse and DV. According to the CDC, nearly one in five U.S. women will be raped in their lifetime. And almost 20 Americans per minute are physically abused by an intimate partner.
These infuriating figures are likely significantly lower than the actual numbers due to the many deterrents survivors encounter when reporting crimes of gender violence or seeking justice from a system that has historically failed them.
Each time men's sports fails to respond, this persisting problematic culture becomes more deeply entrenched across the industry and these violent behaviors become normalized in the world at large.
When Browns players exclaim their "excitement" and say "you can't go wrong with great players" ahead of Watson's return, it's yet another message that people in power are willing to look the other way in favor of on-field talent.
But, as survivors, like those present at Watson's game today and those not, continue to courageously demonstrate, there's a louder message drowning out the noise: Our voices matter, and we're not going anywhere.