The GIST: Thought COVID-19 was through with impacting sports? Think again.
April 22, 2021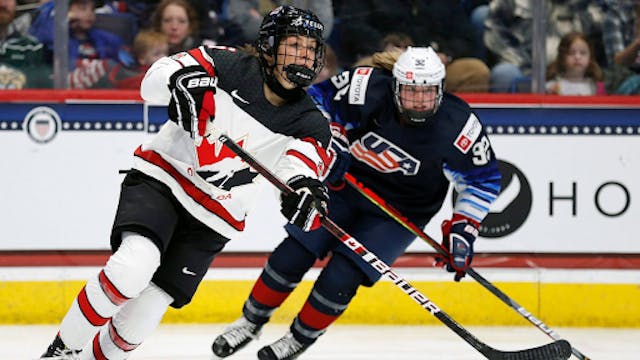 Source: Michael Dwyer/AP
🏒Hockey: For the second straight year, the International Ice Hockey Federation (IIHF) Women's World Championship (WWC) is . The premier annual event for women's hockey was to be held in Halifax starting May 6th. It's going to take us a while to get over this one.
🏈Football: The CFL announced that they're pushing back the start of the regular season from June to August, and reducing the number of games from 18 to 14. And if watching the Grey Cup in an outdoor stadium in November wasn't already cold enough, it's been to December 12th. We'll gladly watch from home, thanks.
🥇Olympics: The Olympics, as far as we know, are still a go, but things look dicey. The torch relay, which sees the Olympic flame carried through a tour of Japan, had to be rerouted multiple times since starting on March 25th; and qualifying events for the host nation had to be moved out of Japan for the time being. Outlook: .