April 06, 2020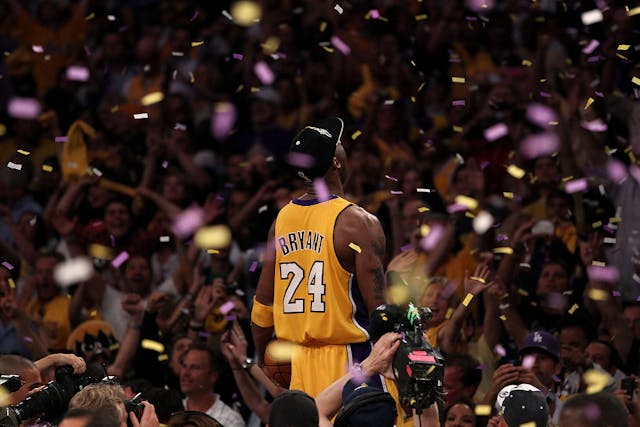 SOURCE: THE ROOT/TWITTER
The GIST: It's award season! And no, we're not talking about the Oscars. We're talking about basketball.
The Naismith Awards: The Naismith Awards, named after the inventor of basketball James Naismith, are given out to the year's best high school and NCAA players, and this year's women's player of the year is no surprise. Oregon Ducks superstar Sabrina Ionescu (pronounced YOH-NESS-COO) took home the Naismith after breaking basically every record and setting a bunch of new ones. She deserves every award.
University of South Carolina head coach Dawn Staley was named Coach of the Year. Staley won the Naismith Player of the Year award in 1991 and 1992, so this year's win makes her the first-ever recipient, male or female, of both awards. Yas queen. And on the men's side, Obi Toppin and Anthony Grant won the player and coach awards, respectively.
Basketball Hall of Fame: The Naismith Memorial Basketball Hall of Fame (not to be confused with the Naismith Awards...but yes, same guy) announced the 2020 inductees and...there are no surprises here either. The legendary Kobe Bryant will be enshrined during the August ceremony, along with fellow NBA players Kevin Garnett and Tim Duncan and WNBA legend Tamika Catchings.
Coaches Kim Mulkey and Barbara Stevens will also be inducted into the Hall of Fame. Mulkey has coached Baylor's women's team in 18 NCAA tournaments, winning three times, and, fun fact, is the first person, male or female, to win a national championship as a player, assistant coach and head coach. Stevens, who has coached Bentley University since 1986, is the fourth-winningest coach in NCAA history. Talk about badass!