March 02, 2020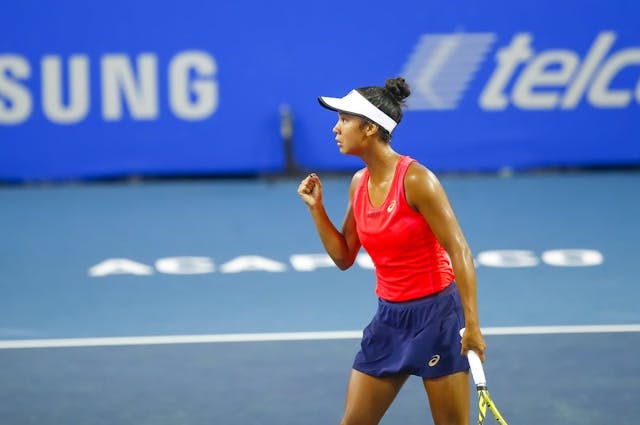 Tennis: Another week, another Canadian teenager lighting up the tennis world. This time, it's 17-year-old Leylah Fernandez, who recorded her best-ever WTA result on Saturday, when she was runner-up in the Mexico Open. Fernandez put up a good fight, winning the second set in a nail-biting tiebreaker, before ultimately losing to Britain's Heather Watson.
Still, the Canadian kid won enough tour points to boost her to a career best No. 126 in the world rankings. Tennis Canada's future looks bright!
Speed skating: Speed skater Ivanie Blondin from Ottawa is having a career year. After multiple top-three finishes, Blondin won silver at the season ISU World Allround Speed Skating Championships, becoming the second Canadian woman to reach the podium and the first since 2012. Now that's how you end a drought!
Diving: Montreal played host to the first of three events in the FINA World Diving Series this weekend (there were originally four, but thanks to coronavirus, the Beijing event was canceled). And because there's nothing better than winning in front of a home crowd, Montrealer Jennifer Abel won three golds! Damn, girl.
Canadian duo Meaghan Benfeito and Caeli McKay also made sure to dive their hearts out and bring home gold in the 10m synchro dive. Yasss, queens.