October 27, 2021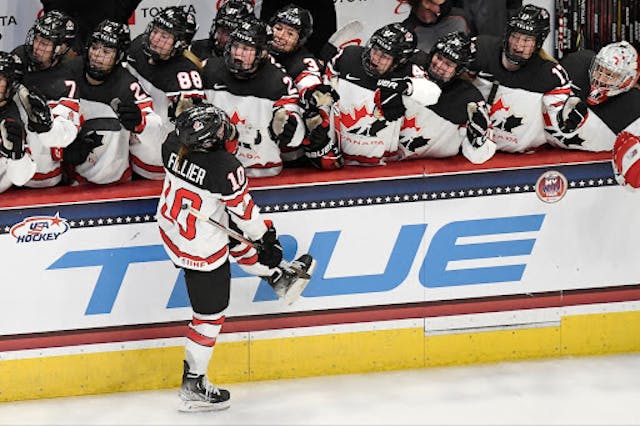 Source: CP24/Twitter
🇨🇦🏒Hockey: No shocker here, Canadian women are getting the job done. Behind two goals from Sarah Fillier, Team Canada women's hockey defeated Team USA 3–2 in Monday's exhibition game, marking the fourth straight win for Canada in this .
Now we'll patiently wait until November 21st to watch them make it five in a row.
🏒NHL: Don't panic Toronto Maple Leafs fans — okay, maybe panic — because the Leafs have lost four straight games. They play the aforementioned Chicago tonight at 7:30 p.m. ET, and we'll be crossing our fingers and toes they can finally get back in the win column.
🏀Raptors: Turns out home isn't where the heart is, at least for the Toronto Raptors. The 1-3 Raps have yet to win a game on their home court this season, but they could turn it around when they host the Indiana Pacers tonight at 7:30 p.m. ET. .