Bobsleigh Canada Skeleton: Cold as ice
March 09, 2022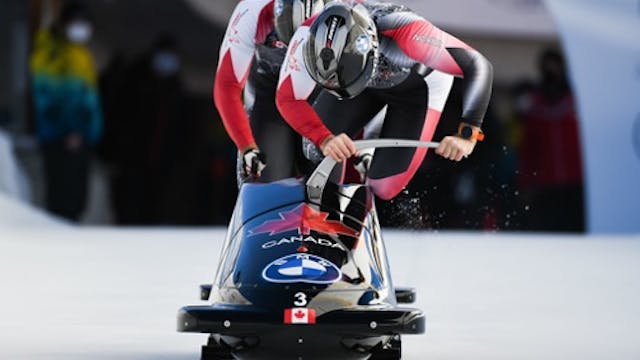 TEAM CANADA/TWITTER
The GIST: Sixty of Bobsleigh Canada Skeleton's (BCS) top athletes have written a letter requesting the resignation of president Sarah Storey and high performance director Chris Le Bihan, citing BCS' toxic organizational culture. Yikes.
The context: The story here is not new, as star Olympian Kaillie Humphries switched allegiance to the U.S. in 2019 after her harassment allegations against BCS were not given due process. While the organization claims they've had a culture shift since then, athletes say that only applies to coaching relationships, not administration.
The current allegations: The current letter cites claims of disregard for athlete safety, lack of respect in team selections and inciting fear of retaliation on athletes who speak out. Not what you want from your governing body.
What's next: While the Humphries case investigation decided not to interview athlete witnesses (umm, what?), BCS has said they plan to set a meeting with the athletes to discuss the issues. Here's to change.