NCAAW: Simply maddening
March 16, 2022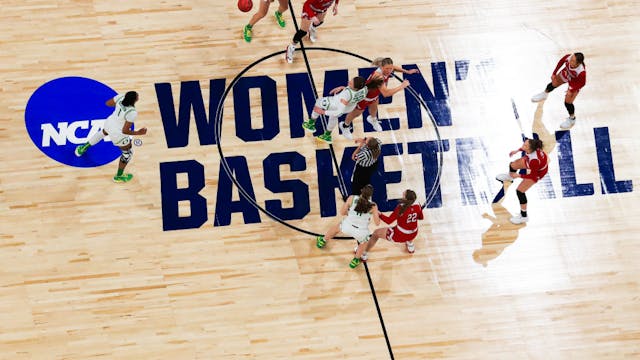 CARMEN MANDATO/GETTY IMAGES
The GIST: Today's the day! The inaugural women's "First Four" March Madness play-in tournament tips off tonight — a big step toward gender equity, but one that comes as we're still uncovering details related to last year's sexist debacle.
Off the court: Three U.S. lawmakers sent a letter to NCAA president Mark Emmert yesterday, accusing his oft-embroiled organization of making "inadequate progress" in implementing much-needed changes after disparities between the men's and women's competitions were exposed last year.
The letter cites shortcomings including failing to create a role to oversee the NCAA's media partner relationships and neglecting to execute key changes to the organization's leadership structure. Is it time for another TikTok?
On the court: While the NCAA attempts to figure their sh!t out, the show must go on. As mentioned, "First Four" action begins tonight at 7 p.m. ET with No. 16 University of the Incarnate Word vs. No. 16 Howard followed by 11-seeds DePaul and Dayton duking it out at 9 p.m. ET.