The GIST: Canadian football fans missed out on an entire season of CFL action last year, but former Calgary Stampeder Dwayne "The Rock" Johnson isn't going to let that happen again.
March 11, 2021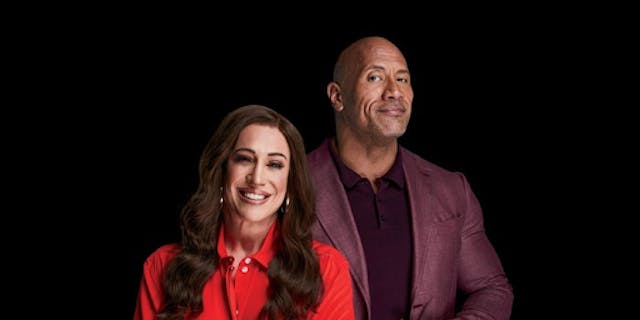 Source: Nigel Parry
The news: In a joint statement yesterday, the CFL and Xtreme Football League () — owned by Johnson and his business partner (and ex-wife, how nice) Dany Garcia — announced they "have agreed to work together to identify opportunities for the leagues to collaborate, innovate, and grow the game of football." Cool cool cool.
This new relationship shouldn't affect the CFL's 2021 season, which is still first priority. Players are set to report to training camp in May.
But the XFL's relaunch is on the line. The inaugural season was scheduled to start in spring 2022, but that's been put on hold pending further discussions with the CFL. Interesting...
The future: So, what does this partnership actually mean? With the CFL dealing with increasing financial issues, initial thoughts include the two leagues playing against each other like conferences, but the leagues haven't given us any concrete plans or timelines just yet.
That said, there are some pretty big differences between the two. Canadian football is played on a bigger field, with bigger balls, from June to November.
The XFL, on the other hand, is a February to April league that mostly follows American rules. And in classic Canadian fashion, our lil old league may have to conform to the American way if it wants to survive.