Move over, March Misogyny
March 27, 2022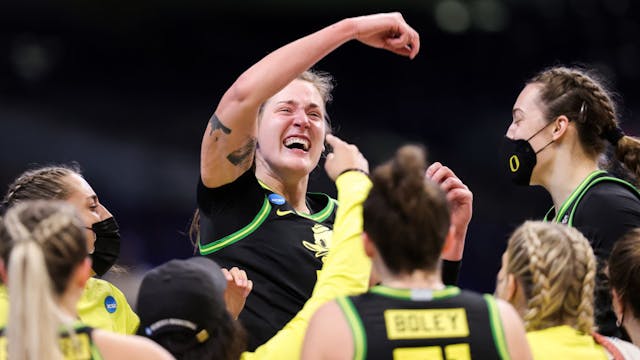 Carmen Mandato/Getty Images
While we focus on the on-court college basketball madness this season, this time last year, the main topic of conversation was the NCAA's ineptitude. Thanks to Oregon basketball star (and friend of The GIST) Sedona Prince, the appalling disparities between the men's and women's tourneys were fully exposed.
And, it's hard to imagine where we'd be today without it. That video forced the NCAA to commission an external gender equity review, which ultimately led the organization to adopt March Madness branding for both tourneys and expand the women's field to 68 teams (the men had 68 beginning in 2011), among other changes.
Prince even earned a shoutout in the 114-page report, which begins by calling her video "the shot heard round the world." Nothing but net, baby.