March 16, 2020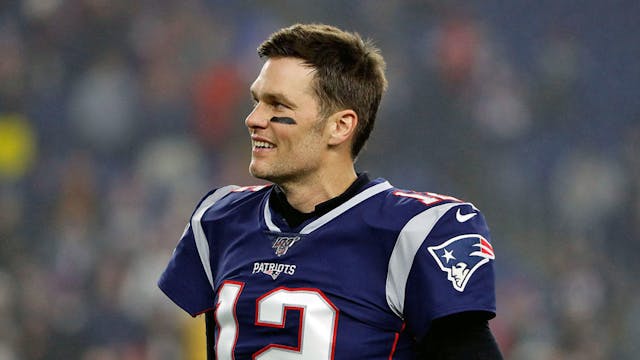 The GIST: On that note, we do have a few non-COVID-19 related sports updates, because we just can't go cold turkey.
NFL: On Saturday night, the NFL Players Association narrowly voted to accept the NFL's proposed collective bargaining agreement (CBA). This was a surprise, as many big name players initially criticized the proposal. The new CBA, which was ratified with 51% of the vote, means we'll see the 16-game regular season increase to 17 games, a 12-team postseason increase to a 14-team postseason and, most interestingly, no suspensions for positive marijuana drug tests. Radical.
The NFL's free agency begins at 4 p.m. ET on Wednesday, which means any player with an expiring contract will be free to sign with a new team. Three big-time quarterbacks will be on the market: New England Patriot Tom Brady, Dallas Cowboy Dak Prescott and Los Angeles Charger Philip Rivers. Something to look forward to...unless you're a Pats or Cowboys fan.