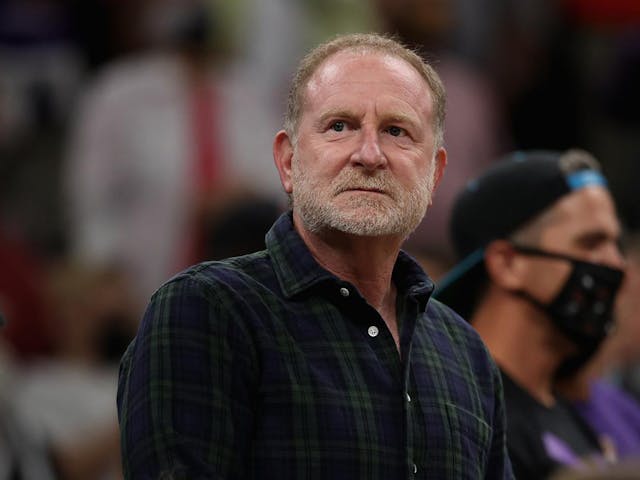 Ep #209: WTF roundup: Sarver's paltry punishment and racism on the MLS pitch
September 21, 2022
Today, co-hosts Ellen Hyslop and Steph Rotz are diving into another WTF episode of The GIST of It. Last week's suspension of the NBA's Phoenix Suns and WNBA's Mercury owner Robert Sarver due to his history of racist and sexist behavior has become this week's outcry in the basketball community, from players to brands.
After that, the gals get into allegations of racism on the soccer field, digging into what went down at this weekend's D.C. United match that launched an MLS investigation.
El and Steph also break down the latest from the investigation into last year's attack on Paris Saint Germain midfielder Kheira Hamraoui.
A big thank you to BMO for sponsoring today's podcast! BMO invests in sports and your financial future. Check out how to make financial progress with them at https://www.bmo.com.
Continue Listening