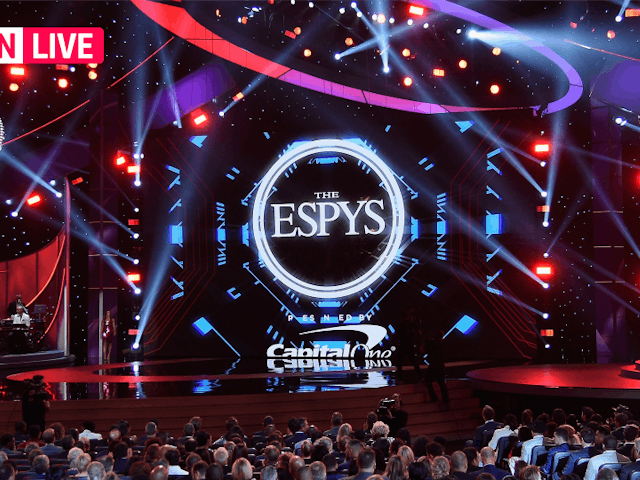 Ep #192: WTFs all around: ESPN's controversial snubs and a Deshaun Watson update
July 19, 2022
Hope you're ready to get fired up on this fine Tuesday because today's episode of The GIST of It features not one, but two WTF moments from the sports world.
First, co-hosts Ellen Hyslop and Steph Rotz discuss controversy surrounding the ESPYs after ESPN neglected to invite reigning Player of the Year, Best College Athlete nominee Aliyah Boston to Wednesday's award ceremony. Yes, seriously.
Then after the break, El and Steph have an important update to the ongoing Cleveland Browns quarterback Deshaun Watson saga, along with a look ahead to when (and if) the NFL will issue the QB a suspension after he faced multiple sexual assault allegations.*
*Content warning: Today's episode does include mention of sexual assault. Please take care while listening.
Continue Listening