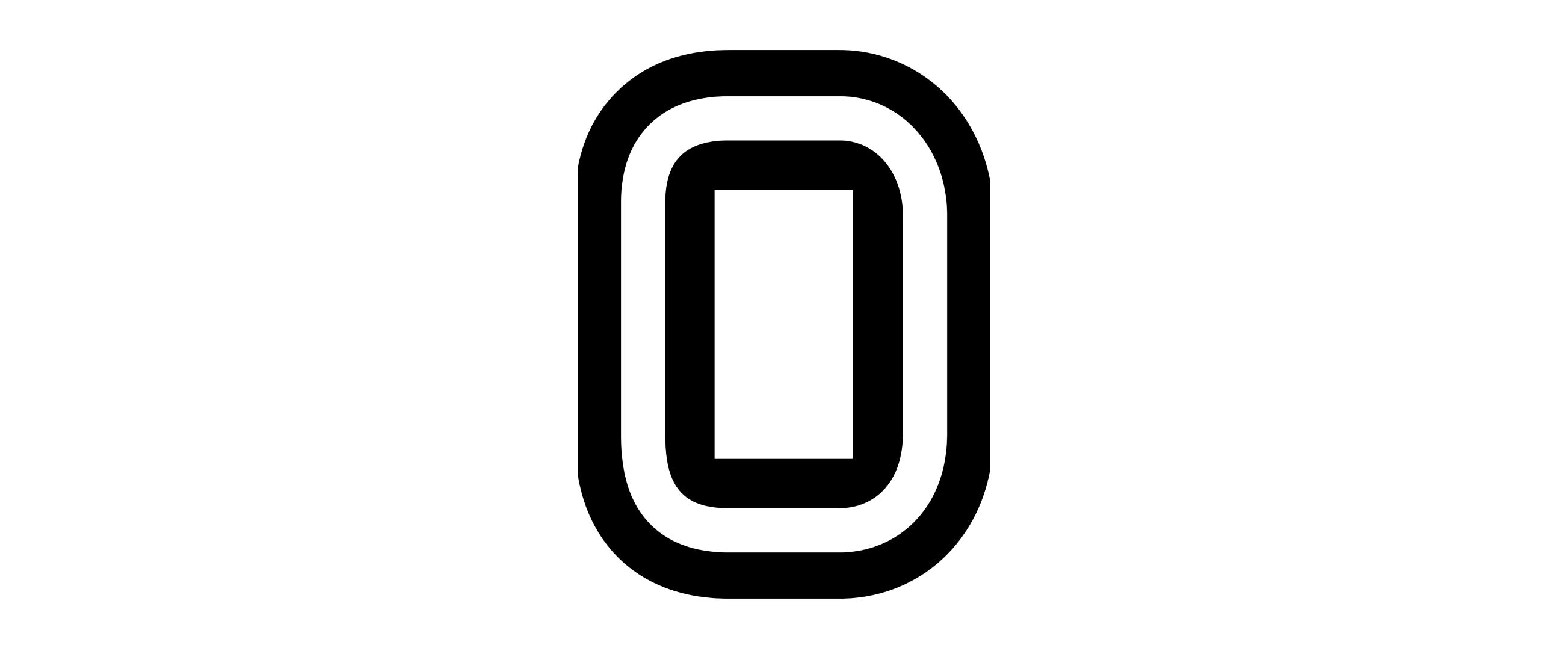 Overtime is looking for a Distribution Strategy Manager to support the team's advertising sales efforts. We live uniquely on social media, so we're looking for someone who is an expert in understanding the world within the social platforms, in executing paid ad spending, in understanding offline social products, and upselling campaign performance reporting. Our team is currently working remotely, so you'll start out working from home, and eventually transition to working in our New York office when it reopens to the whole staff.
About Overtime
Overtime is a sports network for the next generation of fans. We use tech, new platforms, and new formats to drive more than 1 billion video views each month. Based in NYC, Overtime is funded by top VC firms like Spark Capital, Andreessen Horowitz and Greycroft Ventures as well as industry leaders like Kevin Durant, Carmelo Anthony and the late NBA Commissioner David Stern.
What you'll do
Fully own post-sale campaign management for all sold campaigns
Ensure campaign performance is of the highest standard managing ongoing measurement against client KPI's, business objectives, and reporting on performance providing thought leadership on all media plans.
Determine our relationship with new ad formats and beta products on all social platforms
Own and analyze our clients' advertising data - make sure we are measuring the right things, using the right tools, and then own the analysis
Regularly meet with counterparts on other Sales support teams to ensure full delivery of sold campaigns, as well as the optimization of performance to clients' needs
Work closely with editorial social teams to understand publishing cadence, copy norms, and native imagery to better understand our tools of delivery
Execute campaigns leveraging and coordinating all our sales support teams and editorial to help you get there
Oversee the internal budgets for paid social distribution for ad campaigns
Advise on other growth strategies around additional company initiatives as needed
Who you are
2-3 years of industry experience working within platforms and a BA/BS degree
Experience across buying/biddable platforms in any of the following:
Programmatic Display/Video (Trade Desk)
Social: Facebook/Instagram, Twitter, Snapchat, LinkedIn, YouTube, TikTok
Deep understanding of how to leverage data and recommend creative or audience optimizations
Strategic understanding of traditional, digital, and social-specific media planning & buying, along with the proper metrics of success and measurement opportunities.
Understand influencer and content marketing deeply
Experience with mobile/consumer-facing apps
Strong product sense
Familiarity with content, social publishing, Gen Z and Millennial audience behaviors
Enjoyment of sports is a bonus
E-commerce experience is a bonus
Passionate about our fans and mission
How to apply
Please send your resume and cover letter to Tyler.Bormann@itsovertime.com with the subject line "Distribution Strategy Manager " - Your Name (City, State)". In your email please include:
Why you're a great fit for this job
How you heard about this job
Why you want to work for Overtime
Tell us about a multi-platform campaign that you managed and how you worked through any challenges?
What's your favorite social media platform for advertising and why?