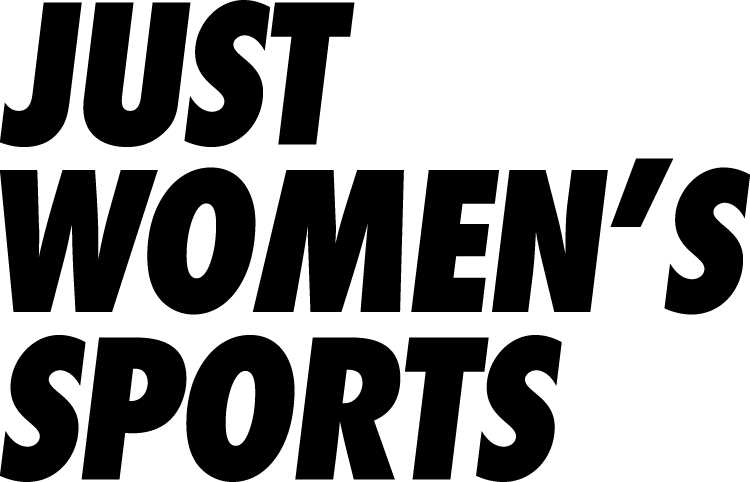 is looking for an all-star writer to join the team. If you're someone who's equally thrilled by spectacular goals and well-crafted sentences, and you're looking to join a fast-growing team intent on changing the world of sports media, well, this may just be the job for you.
Toppling the status quo isn't easy, and we need someone who's both comfortable handling multiple projects at a time and excited to be working for a cutting-edge startup. Someone who can assist with a podcast script in the morning and knock out a newsletter in the afternoon. All while maintaining a good sense of humor and a team-first attitude.
Responsibilities:
Assist with JWS newsletter
Write and edit articles for the website, including interviews, first person essays, news pieces
Work with podcast team to research and develop scripts
Assist with PR and brand integration
What we're looking for:
Strong knowledge of and passion for women's sports
2 years of writing experience
Ability to work independently and juggle multiple projects at once
Familiarity with the JWS brand
Photography skills a plus
Background as an athlete a plus
If this is you, drop us a note team@justwsports.com, and please include relevant writing samples.
Please note: the job is remote based.