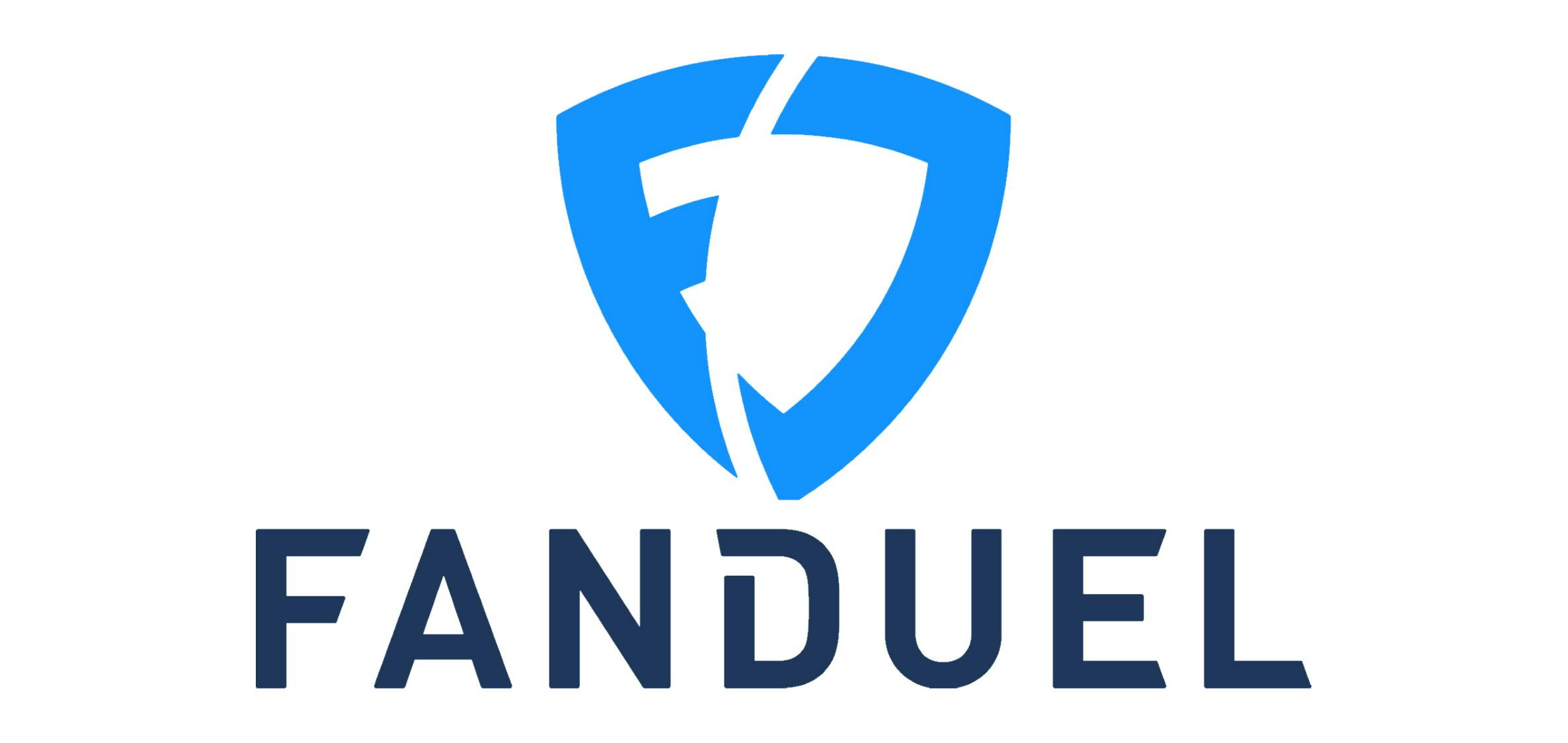 FanDuel is looking for two Sports Traders to join their team!
About FanDuel
FanDuel Group is a world-class team of brands and products all built with one goal in mind — to give fans new and innovative ways to interact with their favorite games, sports, teams, and leagues. That's no easy task, which is why we're so dedicated to building a winning team. And make no mistake, we are here to win, but we believe in winning right. That means we'll never compromise when it comes to looking out for our teammates. From our many opportunities for professional development to our generous insurance and paid leave policies, we're committed to making sure our employees get as much out of FanDuel as we ask them to give.
What you'll do
Sports Traders will be involved in the compilation and changing of our betting odds (including live during games), monitoring of our customers' behavior and identifying new and exciting opportunities to improve our already best-in-class experience for our customers.
In time, the successful candidate will be able to compile their own odds on a range of different markets across multiple sports and competitions using statistics and trends.
Monitoring and moving the prices of markets and events throughout their lifecycle.
You will learn how to use our sports models to fluctuate our odds throughout the game depending on its current state.
Collaboration with the risk team to manage our position/liabilities and help identify customer patterns.
Daily operations to ensure a great customer experience such as market creation, settlement of bets and display across our platforms.
Work closely with relevant teams to ensure we remain compliant in each of our licensed jurisdictions.
Help identify and improve new and exciting products, so we remain a market leader in this space.
Crunch the numbers to identify trends post-event which will allow us to implement the best practices going forward.
Who you are
If you have a high attention to detail, familiarity with numbers, remain calm under pressure, can communicate and collaborate well within teams and have an interest in sports, then this could be the role for you. Being well organized and putting our customers' front of mind will also be important to this role, the rest we can teach you!
An understanding of betting & statistics with a flair for probability
Strong written, verbal communication and research skills
High attention to detail and genuine team player
An in-depth knowledge of at least 2 popular US sports
Bachelor's degree in a numerate discipline is preferred but not essential
Experience with Excel essential; knowledge of SQL, R or Python highly regarded
The role requires work outside of normal business hours including weekends
Industry experience not essential as all training is provided
How to apply
Please apply directly through the FanDuel career page here.