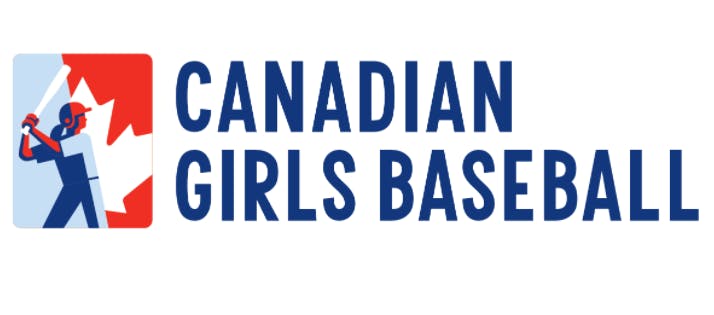 Canadian Girls Baseball is looking for energetic, passionate, and dedicated individuals to coach in the only all-girls baseball league in Canada. The organization is designed to connect girls with positive mentors, using baseball to promote increased self-esteem and leadership. Coaches will work closely with the League Coordinator who will be available to offer support and answer questions/concerns throughout the season.
What you'll do
Attend the training session as assigned before the start of the program
Attend all scheduled events, games and practices for your team
Contact the League Coordinator immediately if you are unable to attend a practice or game and try to arrange an alternative coach/chaperone for that day
Set up and tear down prior to games and practices
Ensure that the program is safe and inclusive.
Promote connection and care between players
Report any concerns or incidents related to safety, health, behaviour, including parent questions to the League Coordinator or Executive Director.
Ensure baseball games run smoothly and efficiently
The spring and summer leagues across the country are 7 weeks long, with many locations to choose from. Canadian Girls Baseball is looking for coaches who can commit to each session, which take place on either Saturday or Sunday mornings depending upon location. Coaches facilitate dynamic and engaging baseball practices that help players increase their confidence and build relationships.
This role is a part-time, temporary, contract position.
Who you are
Preference given to candidates with baseball or softball experience
General sports playing or coaching experience required
How to apply
Please send your resume and cover letter to info@canadiangirlsbaseball.com with the subject line 'I'm interested in the Baseball Coach job position'.